New Release
Get It While You Can, 2013
Pacific Coast Jazz
Don Wallace, Dave Stoltz, Jeff Fuller - bass, Ken Fischer, Alex Nakhimovsky, Matt DeChamplain - piano, Grayson Hugh - piano and vocals, Arti Dixson, Anthony Cusano - drums, Ali Ryerson - flute, Chris Herbert - sax and flute, Steve Davis - trombone, Ricky Alfonso - trumpet, Martin Obeng, Ed Fast, Eric Galm - percussion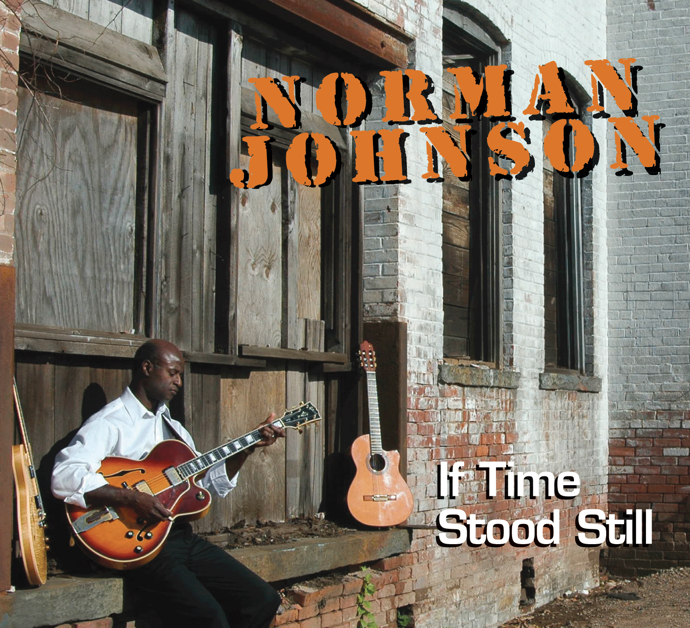 If Time Stood Still, 2010
Pacific Coast Jazz

Tyler VanOstrand - bass * Ken Fischer - piano * Bob Forte, Arti Dixson, Chris Lemp, Anthony Cusano - drums * Chris Herbert - sax and flute * Steve Davis - trombone * Martin Obeng, Greg Allan, Eric Galm - percussion * Josh Bruneau - trumpet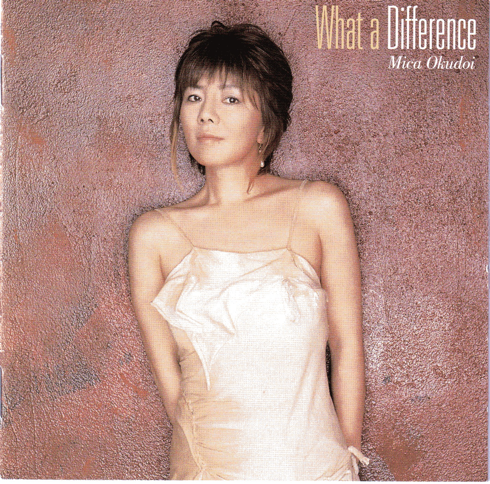 Mica Okudoi, vocal * Steve Gadd, drums * Will Lee, bass * Paul Brown, bass * Norman Johnson, guitar * Kozo Wakamiya, arrangements & piano * Lew Soloff, trumpet * Aaron Heick, tenor sax * Larry Farrell, trombone * Barry Finclair, violin * Richard Sortomme, violin * Richard Brice, viola * Semyon Fridman, cello *
David Matthews, horn & string arrangements
What A Difference, 2005
Mica Okudoi
Dianne Mower, Vocals * Norman Johnson, Electric Guitar * Harvie Swartz (1) Wade Mikkola, Ed Jones (9), Tyler VanOstrand (6,7) Bass* Bill Mays, (1), Bill Hinds, Piano * Dennis Mackrel (1), Gene Bozzi, Drums * George Weremchuk, Bruce Krasin (1) Alto Sax * Ken Nigro, Tenor Sax * Tom Devoe, Baritone * Larry Gareau, Dom Talotta, Trumpet * Jim Fryer, Peter McEachern (7), Trombone
The New Millennium Jazz Ensemble
, 1996
Norman Johnson, Dianne Mower and Bill Hinds
Blue Out, 2011
Wayne Keenan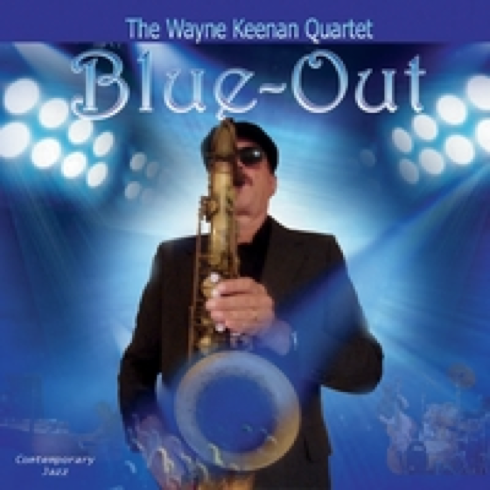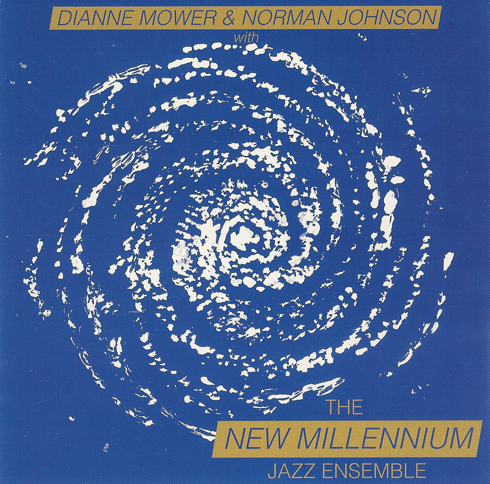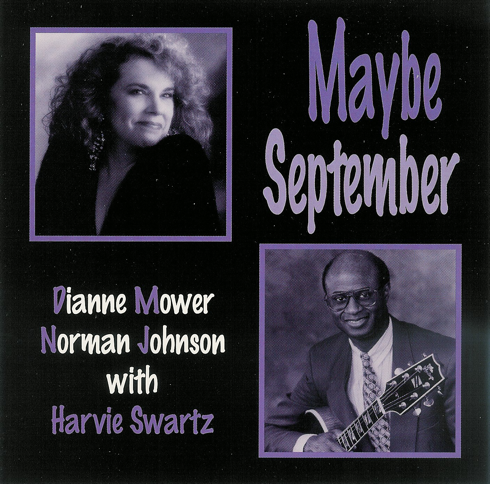 Maybe September, 1995
Norman Johnson, Dianne Mower
Dianne Mower, Vocals * Norman Johnson, Acoustic and Electric Guitar * Harvie Swartz, Bass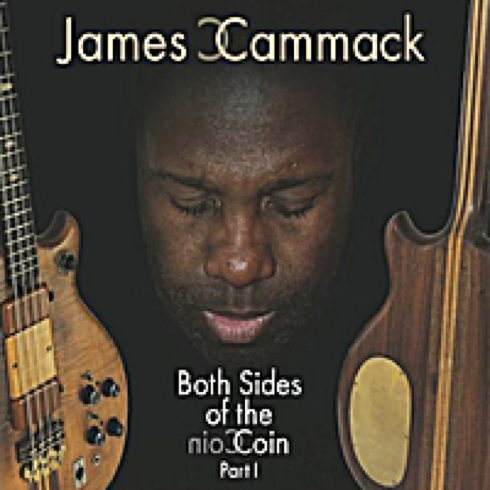 Both Sides of the Coin, Part 1, 2011
James Cammack
Jim Cammack, bass, keyboards * Norman Johnson, Robert Baglione, guitar * Kim Plainfield, Steve Haas, Arti Dixson, Lionel Cordew, Clyde Davis, Frank Bellucci, drums * Alan Eicher, Bill Pernice, Neal Alexander, Leandro Lopez-Varady, keyboards * Ken Giofree, Paula Atherton, Saxophone * Carl Coan, EWI *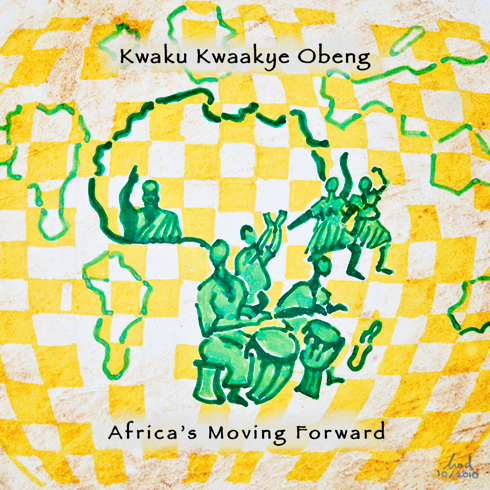 Africa's Moving Forward, 2011
Kwaku Kwaakye Obeng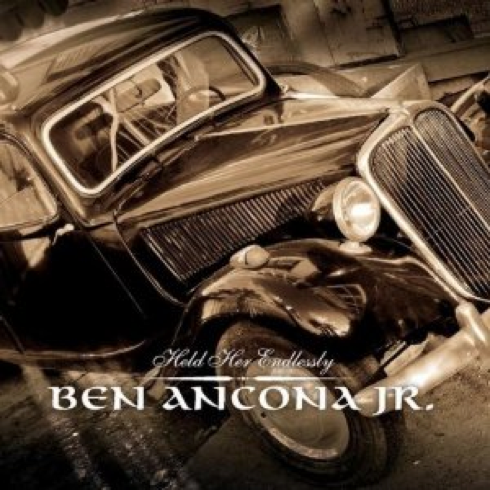 Held Her Endlessly, 2010
Ben Ancona Jr.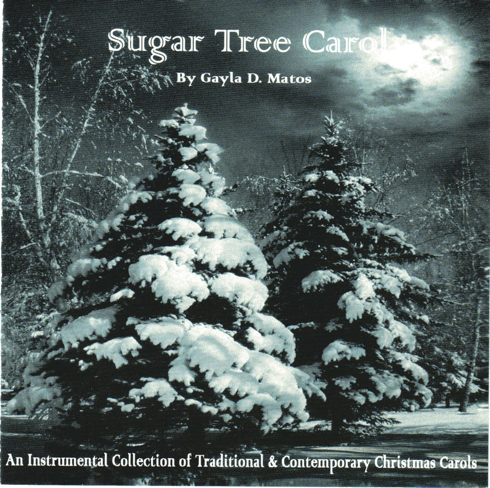 Sugar Tree Carol, 2008
Gayla Matos
Flow Like The River, 2008
Carolyn Hartsfield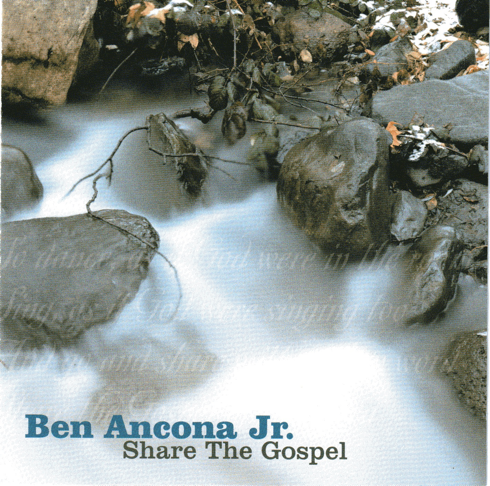 Share The Gospel, 2006
Ben Ancona Jr.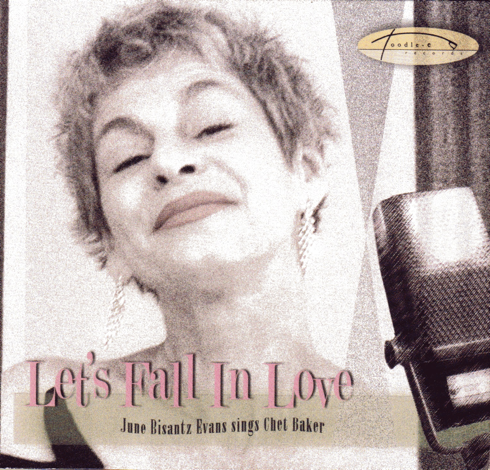 Lets Fall In Love, 2005
June Bisantz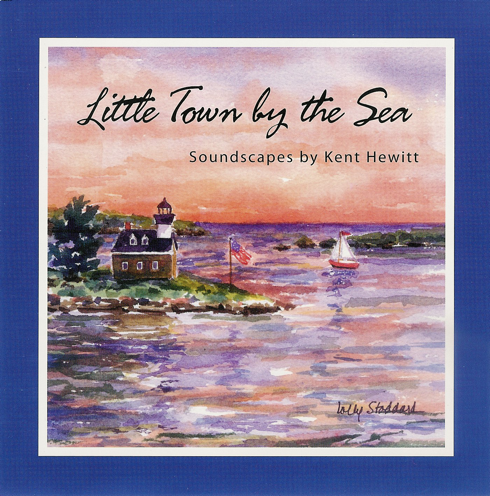 Little Town by the Sea, 2005
Kent Hewitt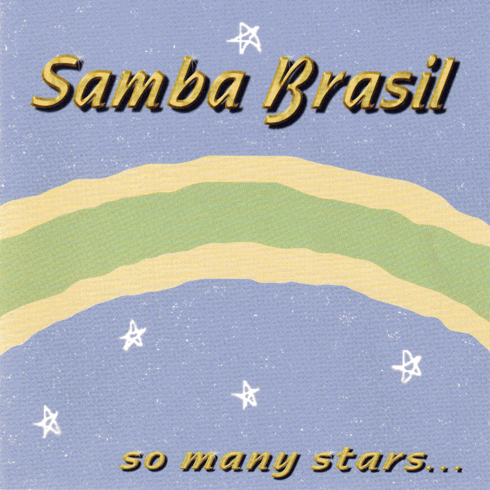 So Many Stars, 1997
Samba Brasil

Easy As You Go, 2013

Dianne Mower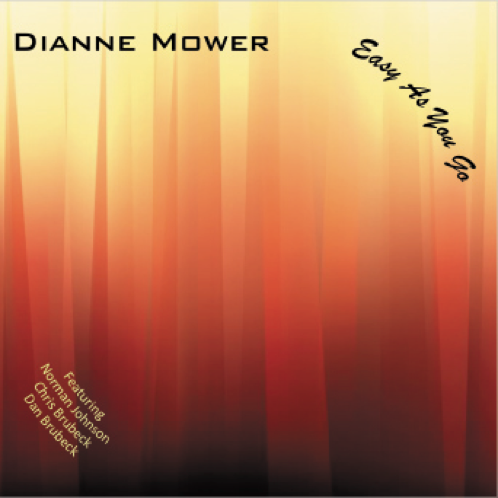 Dianne Mower, vocals * Norman Johnson, guitar * Chris Brubeck, bass and trombone * Dan Brubeck, drums
Sacred Angel, 2014

Jack Scarangella
These songs of struggle and redemption are powerful rock that will make you stand up and fight, soulful blues that will touch your heart, and jazz that will lighten your soul.

Joining him on this journey of soul and friendship are gifted musicians and friends. David Stoltz, Mitch Chakour, D. A. Foster, Joe Cerisano, Christine Ohlman, Jimmy B. Biggins, Colin Tilton, Billy Holloman, Curt Ramm, Mark Easton, Alecia Chakour, and Norman Johnson. He also had join him Michael Barrette and Doug Gagnon. Jack was one third of the band Treasure and a member of The Fabulous Rhinestones. He played with D. A. Foster in the Shaboo All Stars and worked with many other bands and artists.

Northern Lights (Native American drummers) are playing Turtle Song and a poem about autism, read by David Browning, is emotionally stirring.

As the protégé of Buddy Rich, Jack started drumming at the age of 11. You can see his amazing journey at jackscarangella.com, where you can also purchase his first album.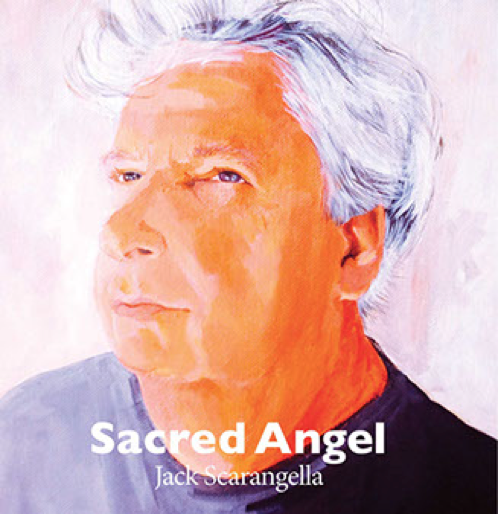 Reflexion, 2014

Anthony Cusano
Anthony Cusano, drums * Norman Johnson, Jen Leigh, Marc Brunetti, Lee Sylvestre, Nano Sciucco, Billy Begofina -guitar * Peter Mayer - vocals, guitar, mandolin * Ed Corvo, Marlin Stevenson, Bonde Johnson, Dave Stoltz - bass * Chris James, Dave Zerio - Keyboard * Geoff Brown, percussion * Pat Lennon - trumpet * Chip Fenney - Sax * Billy Megofina, Joseph Kalou, Suzanne Vick, Denise Walstra, Denise Ortiz, Rickie Miller, Angela Luna, Tim McDonald - vocals *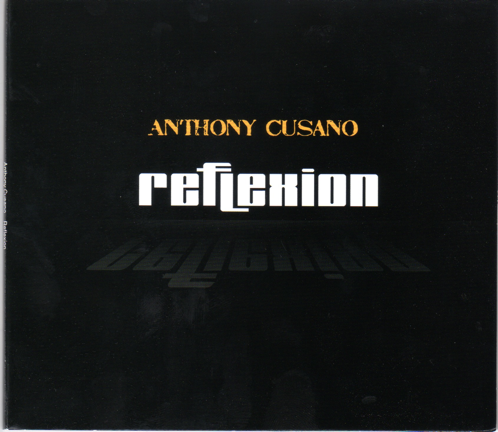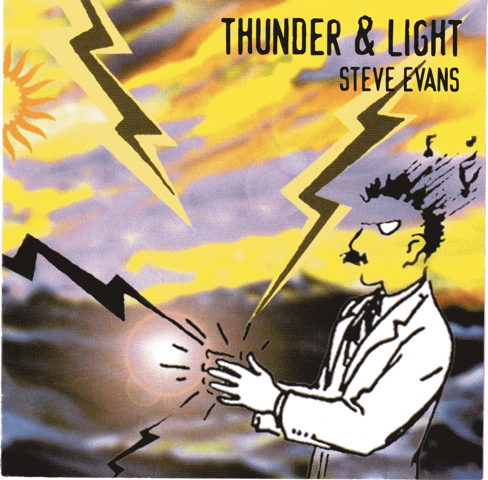 Thunder & Light, 1994
Steve Evans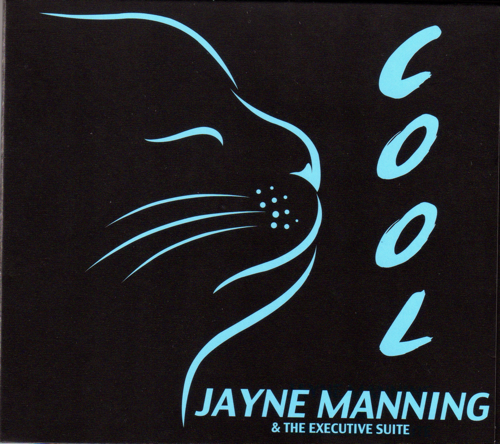 Jayne Manning, vocals * Norman Johnson, guitar * Joe McWilliams, piano * Lou Bocciarelli, bass * Charlie Wyant, sax * Tom Palinko, drums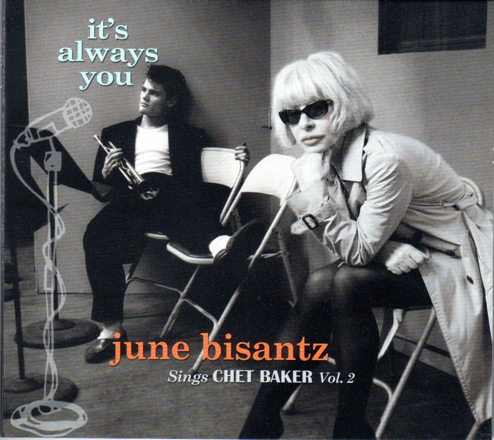 It's Always You, 2015

June Bisantz
June Bisantz, vocals * Norman Johnson, guitar * Alex Nakimovsky, piano * Gabor Viragh, trumpet * Matt Dwonszyk, bass * Ben Belillo, drums * Jaroslaw Lis, violin/ viloa * Katalin Viragh, violin * Eric Dahlin, Cello * Kan Yanabe, shaker
1.

It's Time To Fly

2.

Acoustic Groove

3.

Always and Forever

4.

As It Is

5.

Starting Tomorrow

6.

Can I Get An Amen

7.

If Time Stood Still

8.

Unforgiven

9.

All In Time

10.

Midnight Sun
1. Get It While You Can
2. Danza Dance
3. That's The Way Of The World
4. Killer Jane
5. Cloud 99
6. Got To Get You Into My Life
7. Until You Come Back To Me
8. Saudade
9. Calle Verde
10. Pack It Up
11. Nagoya Nights