07/07/17 20:40 Filed in:
Vancouver
Vancouver is a beautiful place with a very diverse population. The people are friendly, the scenery is gorgeous, and the food is fantastic.
Coal Harbour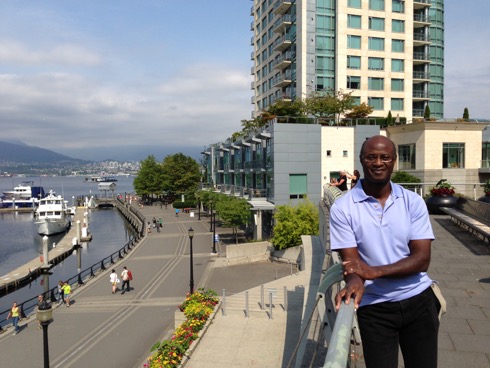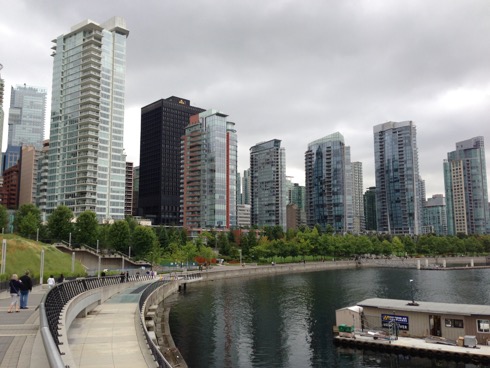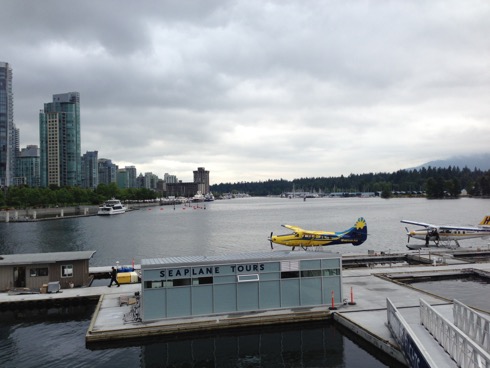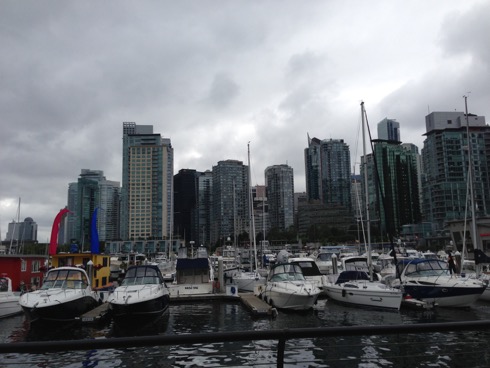 There is a wonderful artist who has his gallery in downtown Vancouver.
Stewart Stephenson
His work is beautiful, provocative and thought provoking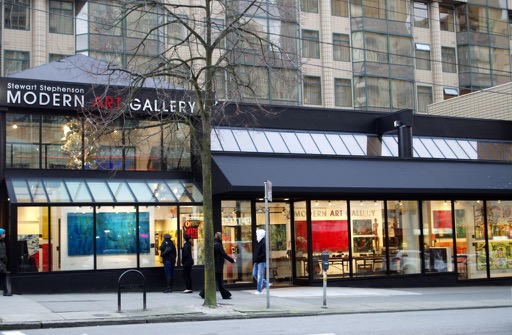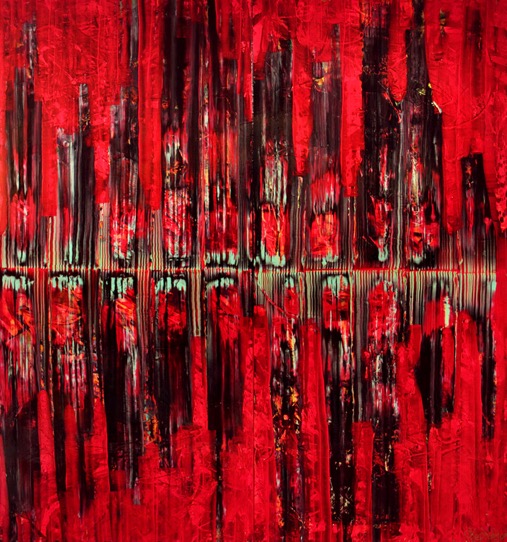 This is my wife's favorite painting of his (Its also one of mine). It's called "Sassy Wildflowers". I used this painting as inspiration for a song on my soon to be released CD. The song is called "The Art of Life"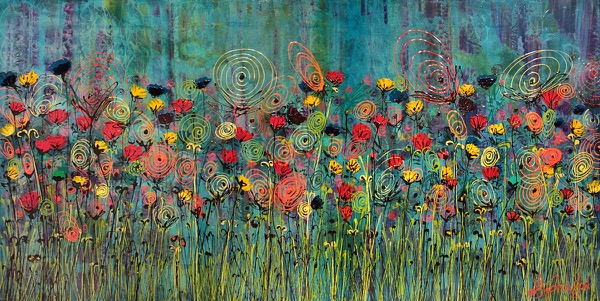 I have always loved art of all kinds and seeing the world. I thought it would be nice to have a page dedicated to some of the art and museums that I have visited over the years. Also, some pictures of places I have visited. The travel portion will be a sort of "Where in the world is Carmen Sandiego". Hopefully you are familiar with Carmen Sandiego.
Some info on the game and show